Cinematic Experience Commercial
I was working as part of the in-house team at Ouchhh Studio as 3D Lead, I was responsible from the various aspects of this project. 

My role included Technical Direction,R&D, Lighting&Rendering and 3D animations of the renderings below.
On this project, I mainly worked on the 4K renderings of the beauty shots and focused more on the mood/style for the ''human motion'' part. 
​​​​​​​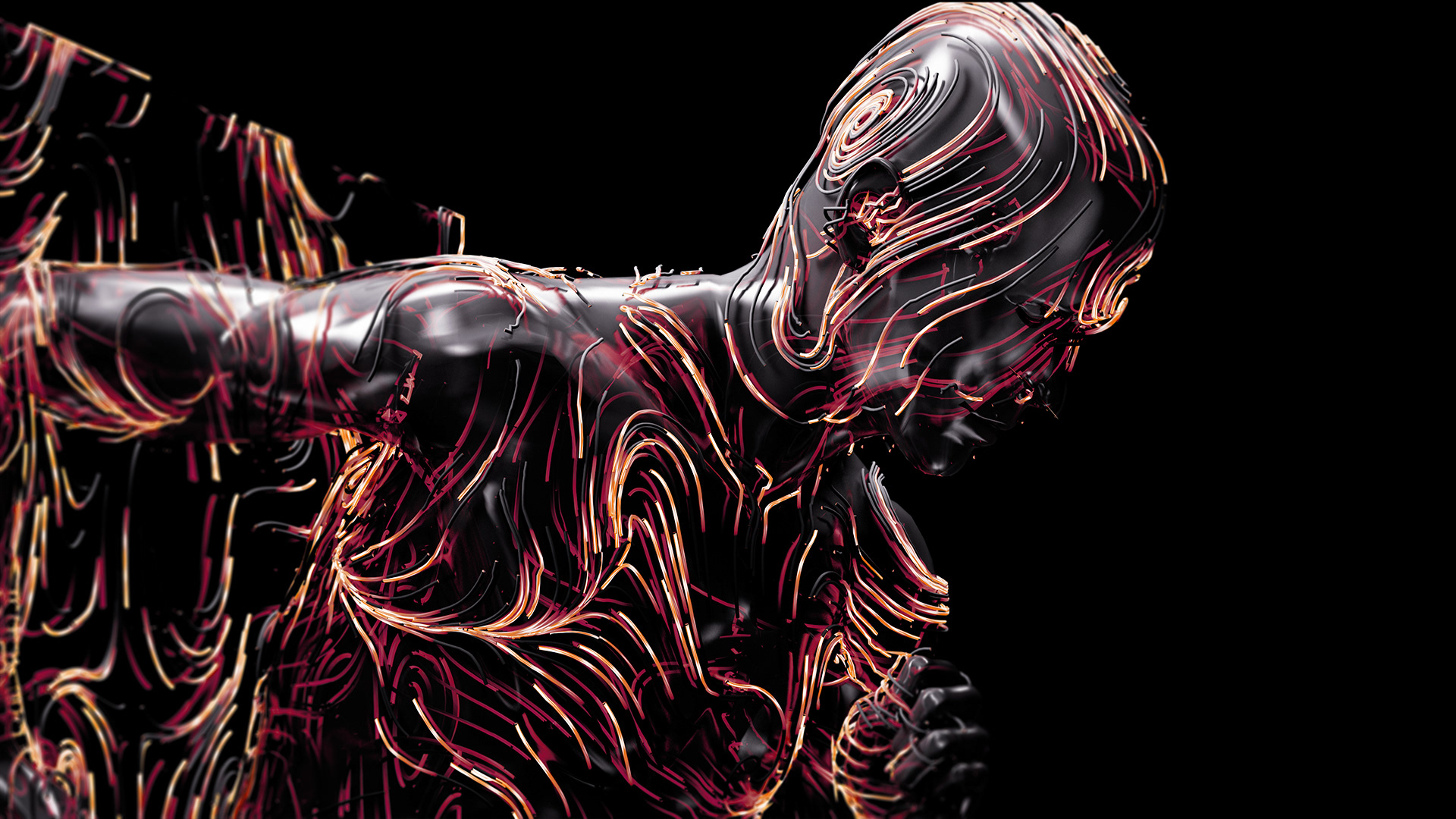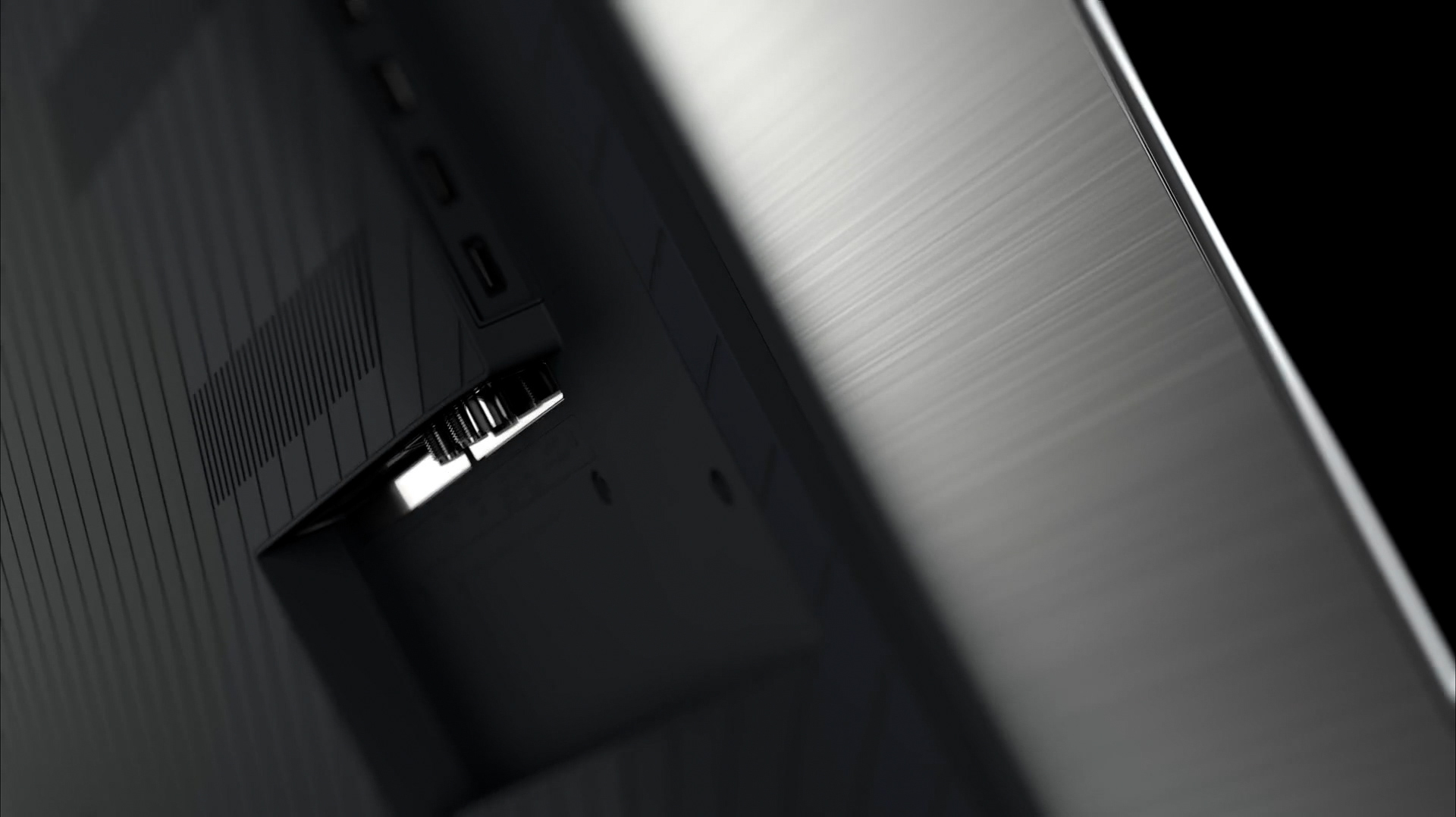 Awards&Publications;
IDA Awards (The International Design Awards) Animation category - Bronze - Los Angeles
CODAWORX - The Human Form+Art III issue
CREDITS:
Direction_Design_Animation: Ouchhh (ouchhh.tv)
Sound Design: Audiofil (audiofil.io)
To learn more about the project:  www.ouchhh.tv