Cream Studio has been invited to create 
3D projection mapping experience for the Istanbul Youth Festival. 
Main themes of the festival included Art, Technology, Music,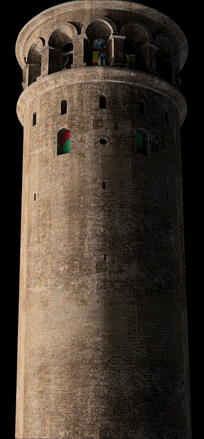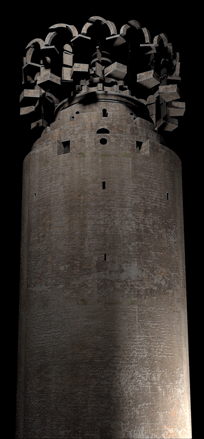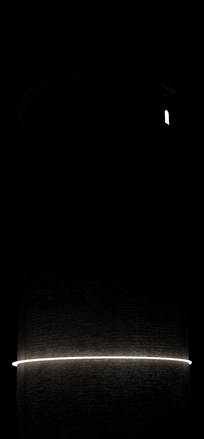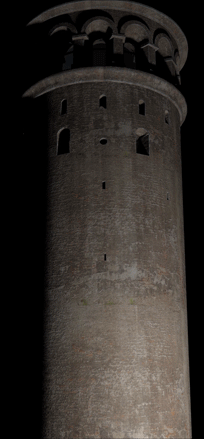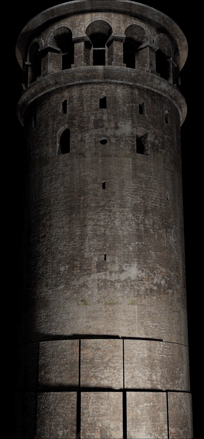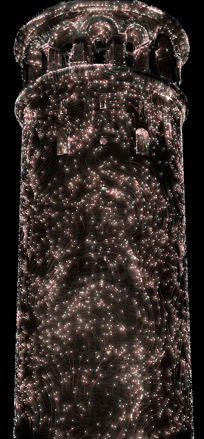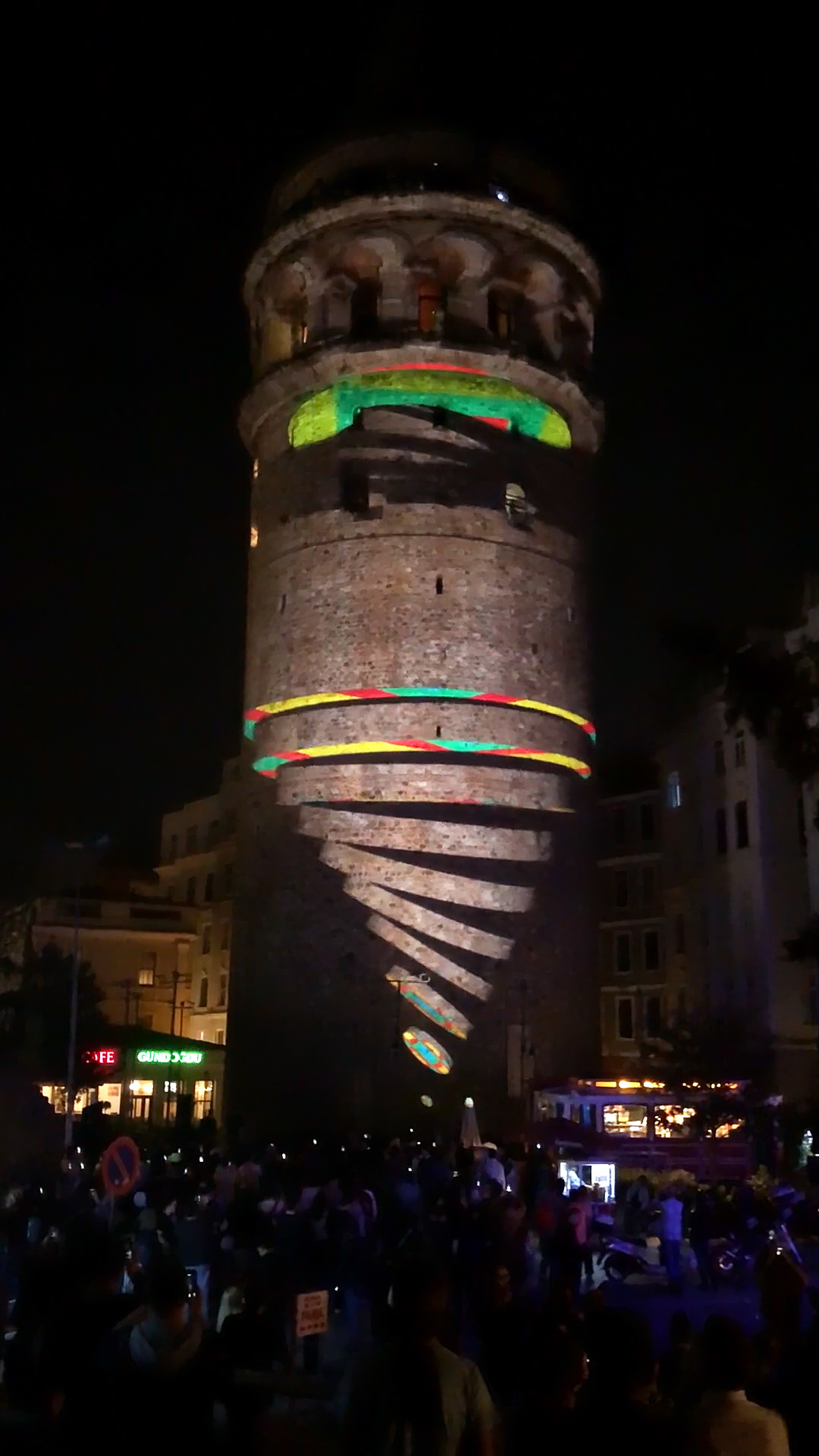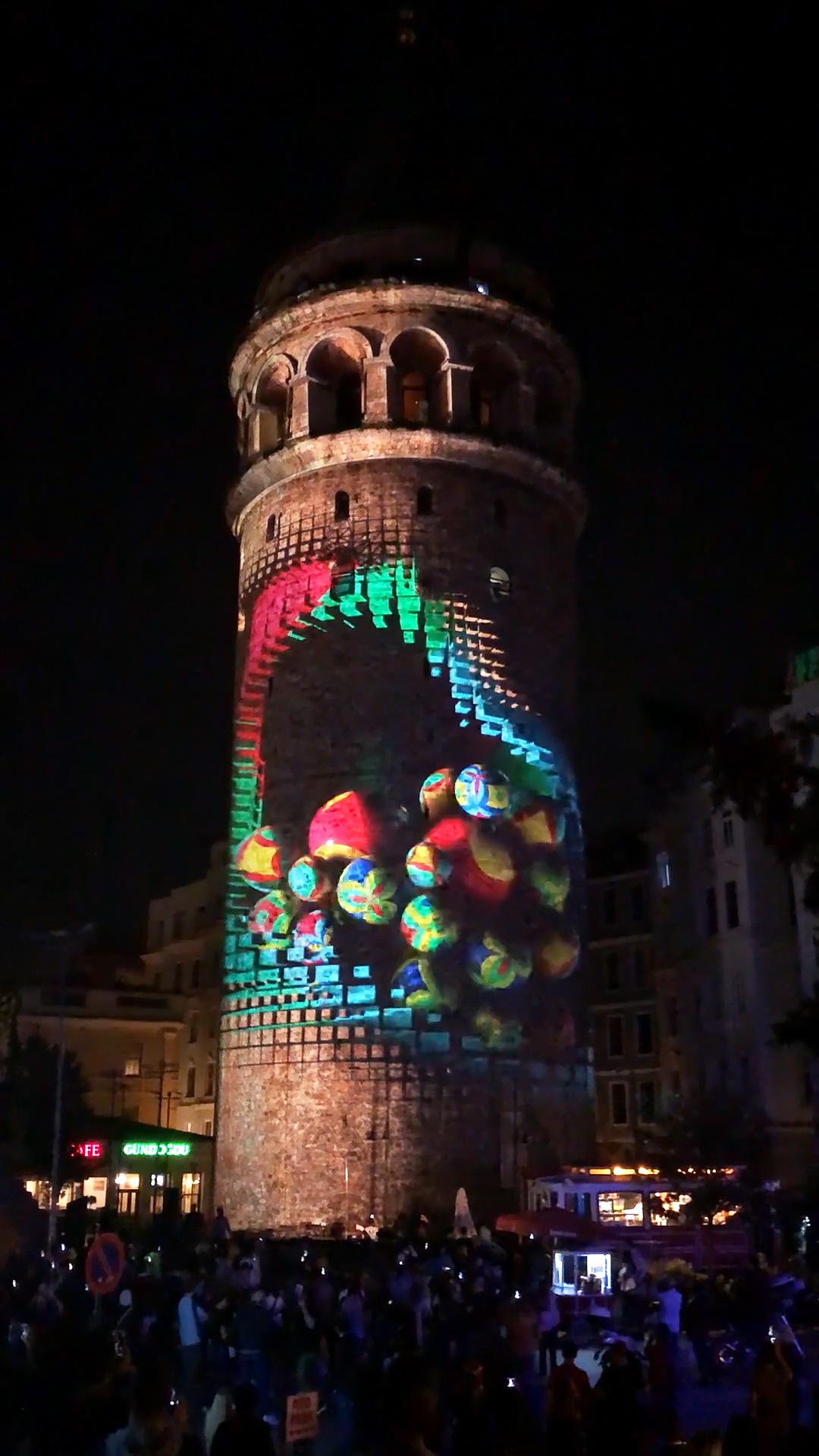 Creating the concept design, art direction and all animations for the promotion campaign was an incredibly fun journey for us. 
Hope you enjoy as much as we do!
CREDITS


Client: İstanbul Gençlik Festivali (www.istanbulgenclikfestivali.com)
Design & Animation: Cream Studio (www.creamstudio.tv)
Music&Sound Design: Audiofil (www.audiofil.io)