I have been invited to work as

Concept Designer

with the incredibly talented team at Lighthousevfx. 
My main role was designing the ''

Abstract Hi-Tech World

'' with its own unique visual language. 
As project forms, I worked on the

look development,lighting-rendering and final animations

of the first 15sec of the TVC.
Concept

Design

& Look Development Process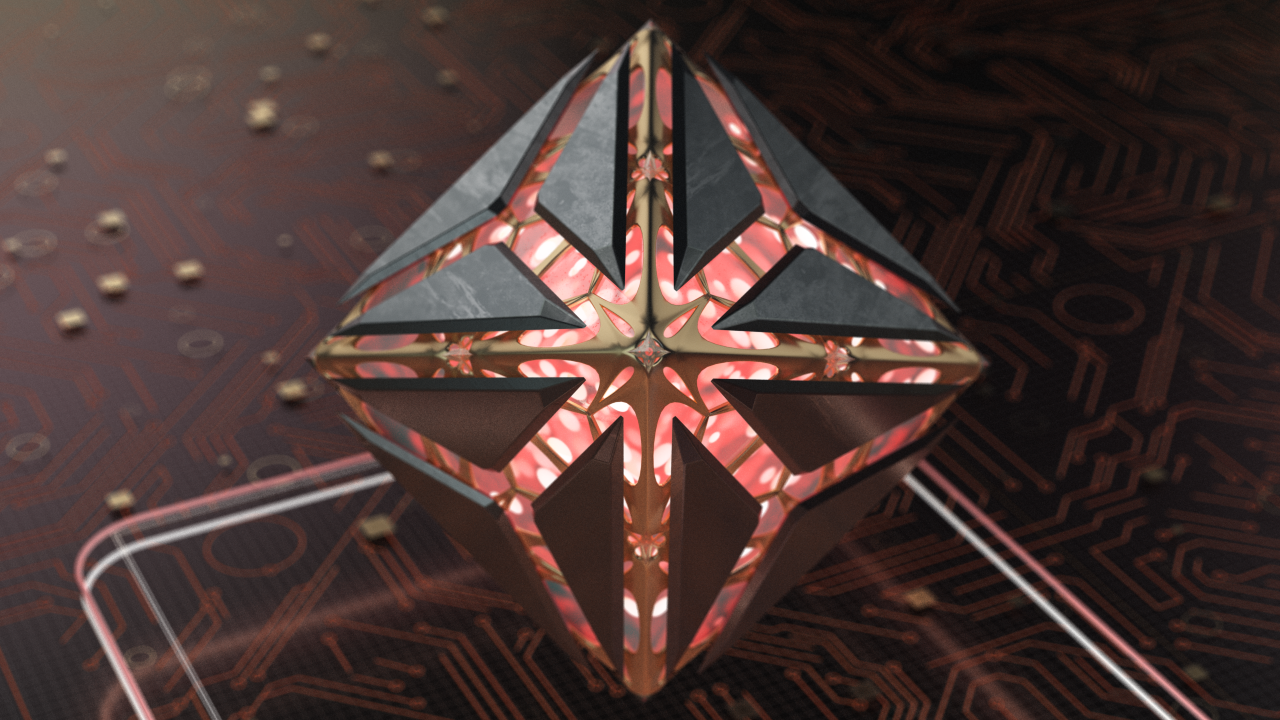 Animation

/Concept Variations
CREDITS:


Client — Vestel
Agency — Concept
Director — Arman Şernaz 
Concept Designer — Orhan Sayin
CG Supervisor — Arda Sernaz
CG Artists —Davut toy, Emre Eryelkovan, Firat Tanrikulu, Burak Çınar, Orhan Sayın, Efe Göksel, Arthur Katrancıoğlu, Sercan Yaşar, Suay Ceviziçi, Lorin Çınar, Eren Budak, Salwan Badra, Ilgar Veryeri, Demircan Taş
Production Team — Arda Topaloğlu, Sena Genç